2019 Camaro Gets an Infotainment Update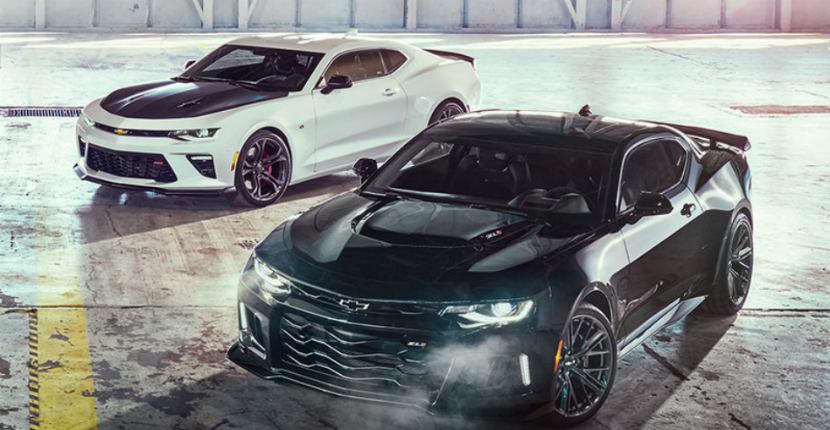 Chevrolet reinvented the Camaro. From innovative design elements to a turbocharged engine, the 2019 Camaro was built for performance car lovers. Although sports car enthusiasts are excited about the 2019 Camaro's updated exterior, the technology included inside this vehicle takes the cake.
Chevrolet included state-of-the-art technology inside the 2019 Camaro. Instead of using the first generation Infotainment system, the 2019 Camaro offers an 8 inch color touchscreen that includes Chevrolet's all-new Infotainment 3 system. The Infotainment 3 system provides better graphics, improved response times, over-the-air updates, navigation, voice recognition, apps, and so much more! Chevrolet's Infotainment 3 system creates a more personalized experience for drivers due to its advanced software that mimics the functionality of the latest tablets and smart phones. The advanced Infotainment 3 system can even automatically upload vehicle software updates over the air!
Some other updated technology incorporated in the 2019 Camaro includes an upgraded rear mirror, too. The rear mirror is built wider, giving drivers a less obstructed field of view. The 2019 Camaro has an improved rear-vision camera system. This new system offers a digital high-definition camera that greatly improves the drivers view. Pairing the improved rear mirror with the rear-vision camera helps eliminate possible obstructions that would not have been visible before.
The 2019 Camaro offers the innovative Infotainment 3 system, along with all-new technological advances that make driving not only easier, but also safer. For more information about the 2019 Camaro or Chevrolet's advanced Infotainment 3 system, visit your Antioch Chevy dealer today. Drivers looking to buy a vehicle with advanced technology at an affordable price can click here to browse all of Chevy's models that are for sale!