2019 Chevrolet Volt Charges Twice as Fast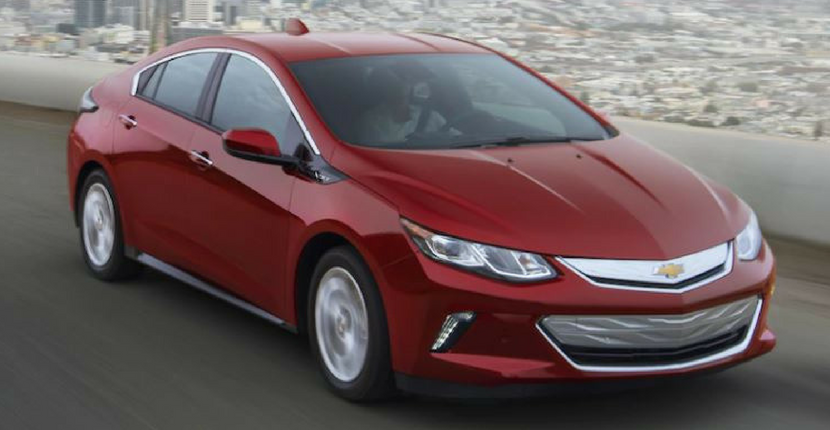 Exciting things are happening to the Chevrolet Volt! From making it easier to reduce your carbon footprint to having brand new upgrades and improvements, the 2019 Chevy Volt might be this season's most sought after car!
This all new 7.2kW system makes going green a lot easier due to its ability to obtain a full recharge in only 2.3 hours with a 240-volt outlet. The 2019 Chevy Volt has a new 7.2kW charging system that speeds up recharge times twice as fast as before. The chief engineer of Chevrolet's Electric Vehicles says, "the 2019 Volt's 7.2kW system makes opportunity charging more worthwhile". Opportunity charging is the act of plugging in electric vehicles at convenient times around town to keep the battery at a full charge. Not only does this 7.2kW system come standard on the 2019 Chevy Volt's Premier model, but it is also available on the Volt's LT trim. This car makes opportunity charging more convenient for drivers while positively impacting the environment.
In addition to making it easier for drivers to reduce their environmental footprint, the 2019 Chevy Volt also has many intriguing upgrades available. These include improvements to the pedestrian alert system, a new digital rearview camera, wireless smartphone charging pads, and so much more.
Click here for more information about the 2019 Chevrolet Volt, or visit your Antioch Chevy dealer today for a first-hand look at the best Chevy models for sale.