Helpful Tips to Get Your Tires Ready for Holiday Road Trips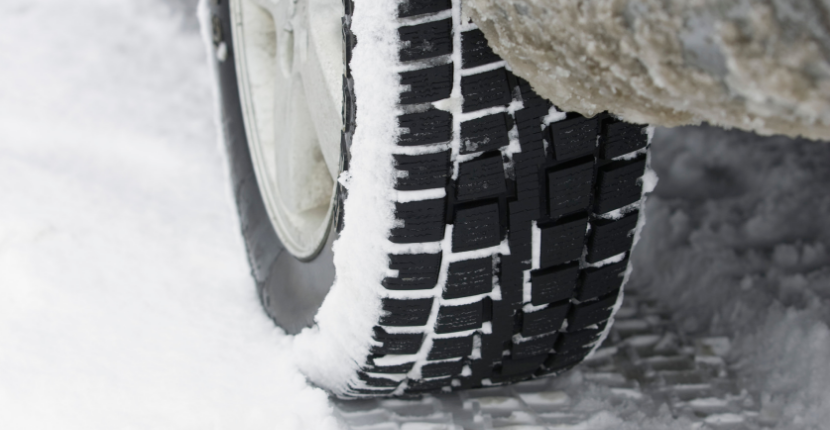 It's the most wonderful time of the year – but maybe not for your tires. With the holiday season approaching, it is imperative that you routinely check the condition of your tires. The winter weather wreaks havoc on vehicles, but following the tips below will help you get where you need to be this holiday season: with friends, family, and loved ones.
Inspect tread depth
Did you know the tread of your tires has a depth it legally has to obtain? That's right! To check if the thread of your tires has worn too low, just place a penny horizontally inside the groove. If most of the penny is visible, it is time to buy new tires.
Replace worn tires
It is also necessary to replace old and worn tires regularly. To keep yourself and others safe on the road, drivers should routinely check the condition of their tires. If your tires look worn and old, you should replace them before you drive on snowy roads.
Rotate your tires
Remember how important it is to maintain the depth of tread on tires? Regularly rotating your tires is one easy way to ensure the tread of your tires wears evenly. A good rule of thumb to follow is to rotate your tires every 5,000 to 8,000 miles.
Click here for more information on how to winterize your tires, or visit your Raymond Chevrolet Antioch dealer to browse an extensive selection of Chevy vehicles.  Our service center is open 6 days a week, you can schedule and appointment or come right in! Our friendly staff is here to answer and questions you may have about your tires!