How to Use Your Chevy Equinox Remote Start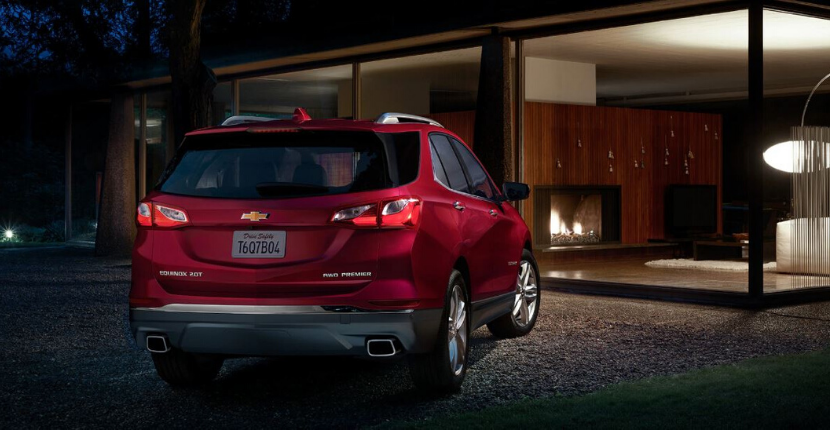 Everyone here at Raymond Chevrolet wants you to be able to make the most out of your new vehicle's remote capabilities. The Chevy Equinox seems to receive better and better improvements as the years go on. Beyond these improvements, the Equinox also has some very convenient features that can smooth over the roughest of days. One of these features is Chevy's remote vehicle start. If you don't know how to use this feature or you are interested in learning more, feel free to keep on reading!
How to Use Remote Start on a Chevy Equinox
Imagine this: it's Wednesday morning(HUMP DAY), the previous days it hasn't been too cold out, but today my oh my is it cold! You didn't expect it to be as cold as it is since it has been fairly warm out, but then again you remember that you live in Illinois and the weather here is crazy! You sulk on your way to the car, not having a chance to warm it up because you woke up too late too. You step inside your Equinox and almost immediately turn into an ice cube.
Now picture this: It's Wednesday morning, you take a peek outside as your brushing your teeth and see all the frost on your windshield. Without even thinking you grab your key and do the following:
Lock your car. The remote start on your Equinox will not work unless the car is locked.
Press and hold the remote start button. This button is the one with the circular arrow. You have to hold it down for a couple seconds for it to work.
When the signals flash, your car is on. The engine will run idle and your climate control settings will activate.
Once you are in your warm car, put your key in the ignition and turn it to start your car as normal.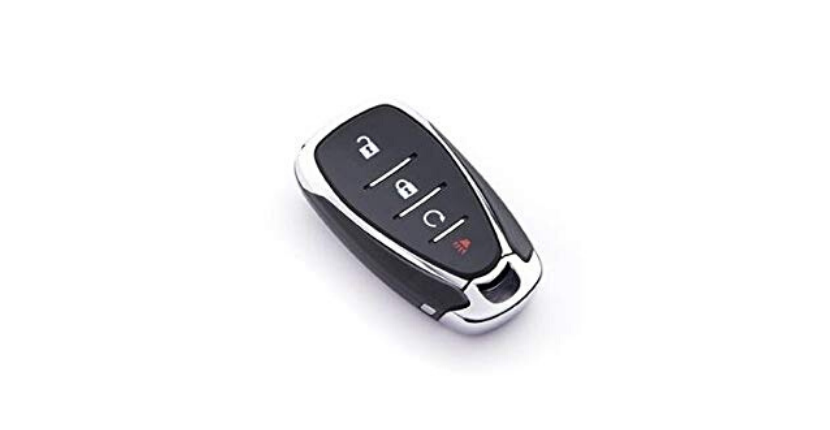 With the push of a few buttons, your Chevy Equinox will turn on and defrost in the matter of minutes. Your car will be as toasty as can be when you leave for work in the cold winter mornings. It's important to note that once you engage the remote start, your car will turn off again after 10 minutes of inactivity.
Try Out the Chevy Equinox Remote Start System at Raymond Chevy
The remote start on your new Chevy Equinox can save your day! For more information on the remote start or to learn which trims have it, stop into Raymond Chevrolet today! We have a great selection of Chevy Equinox's and other Chevy models with available remote start. Try out the remote start system for yourself today when you schedule a test drive!