Chevy Vehicles That are Hot Summer Rides!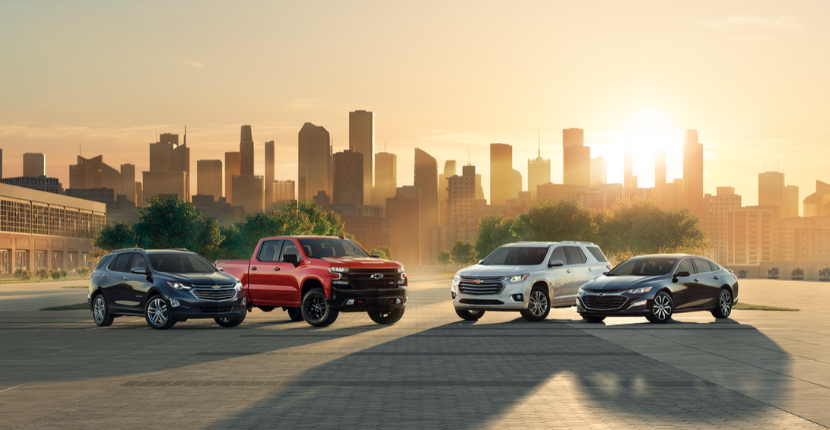 Summer is a time for fun, sun, and adventure. There are some great vehicles out there that can help you make the most of your summer, and they can be a hot summer ride for you! Are you ready for a summer vehicle upgrade? Check out some great Chevy options below.
Chevrolet Corvette – If you are looking for speed and power this summer, the Chevy Corvette is a great option for you. This has been an excellent performance vehicle for many years now, and now, it has an all-new mid-engined C8 model. Honestly, you can't go wrong with the C7 or the C8 Corvette because both will give you the power and speed you want.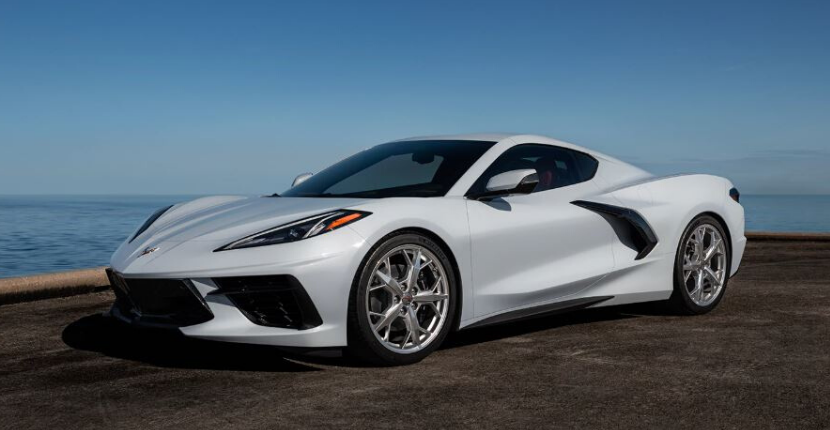 Chevrolet Silverado – The Chevy Silverado is a great summer ride. The 2020 Silverado can tow up to 13,400 pounds. This means it can tow canoes, kayaks, boats, four-wheelers, and more for some summer fun. This vehicle also has plenty of passenger capacity and payload capacity for your summer adventure.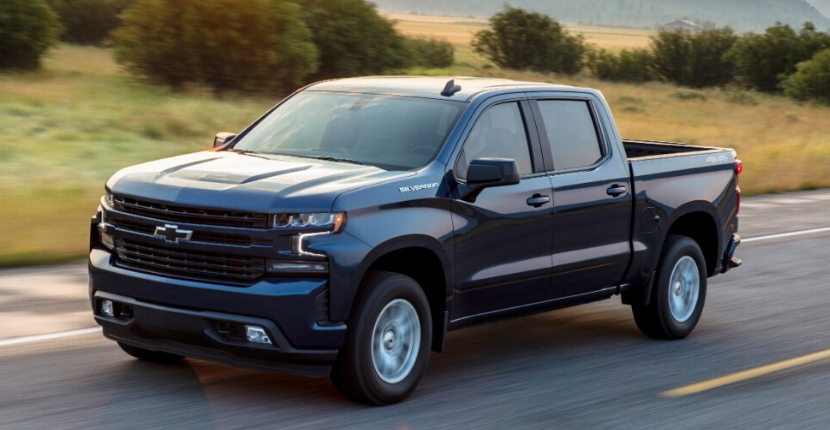 Chevrolet Tahoe – If your family is looking for a new vehicle for summer, the Chevy Tahoe might be the right choice. This vehicle is a family-friendly SUV. It has seating for up to nine people, which means you can fit family and friends. You also have an available 6.2-liter V8 engine that gives you the ability to do a little towing with your Tahoe. This vehicle also has plenty of technology and safety features to keep your family connected and protected.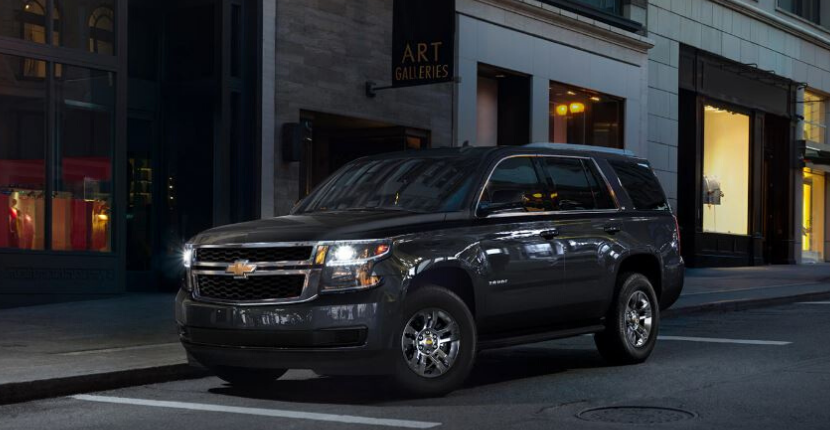 Chevrolet Trailblazer – The Chevy Trailblazer is a great summer vehicle because it is an all-new 2021 model. This vehicle is a small SUV, but it can help you have some big summer fun. This vehicle is city-friendly for your summer events, but it also can give you up to 54.4 cubic feet of cargo space for a summer road trip.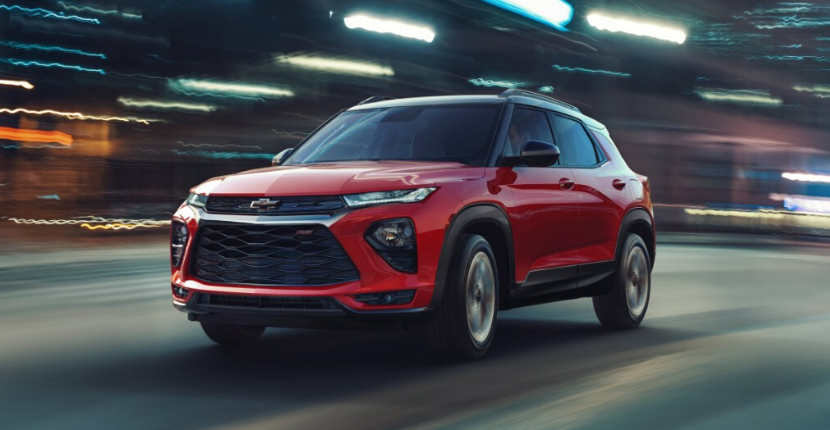 These are just a few of the great Chevy cars, trucks, and SUVs that are available to you this summer. There are many other vehicles out there, but we think that these vehicles can help you make the most of summer in many different ways. If you want to set up a test drive of one of these vehicles today, you can reach out to us at Raymond Chevrolet.
Raymond Chevrolet is a Chevy dealership near you, and we have all kinds of new and used Chevy vehicles for sale. If you don't want one of the vehicles listed above, you can check out our other inventory online. We look forward to helping you with your next upgrade!