Chevrolet Demonstrates Outstanding Dedication to Safety with New Surround Vision Tech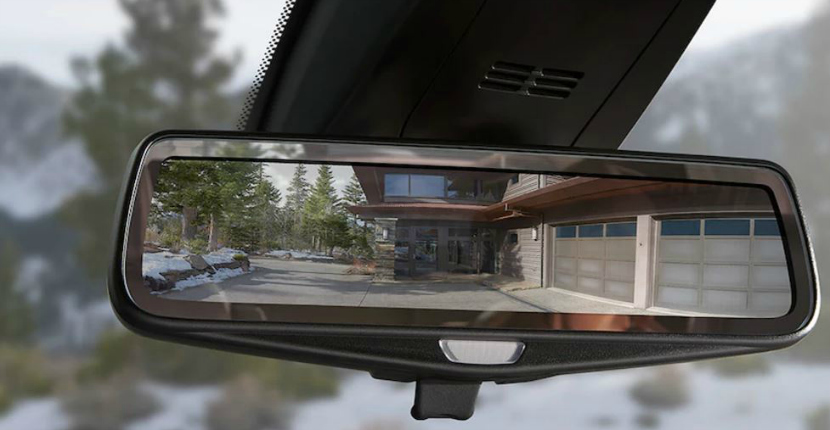 The wonders of automobile safety are multiplying faster than ever these days, as the automotive industry continues to play a large part in pushing the envelope of our technological world at every turn. Though cars and trucks are safer than ever before, it's thankfully not enough to satisfy the ambitious designers who know that driver and passenger safety can be even better than it is today, eventually becoming something all but guaranteed. With enough innovative hard work and public support for safer vehicles, it's also something that can definitely happen sooner than later.
Making a Good Thing Even Better
Looking to maintain a leading role in developing safer vehicles and the technologies that make the most difference, Chevrolet has introduced an exciting new feature that's sure to help permanently raise the bar on a common modern safety standard. Citing information from a statement made by the National Highway Traffic Safety Administration, Chevy designers found that injuries and fatalities caused by vehicles backing up are still surprisingly high, even in an era in which rear-view cameras and blind-spot monitors are practically standard on new vehicles. Setting out to improve on a good idea, Chevrolet now delivers an undeniable improvement to backup safety technology.
From Rear View to Surround Vision
Appropriately dubbed 'Surround Vision,' Chevy's new rear-view assistance technology greatly increases the capability of the standard rear-view camera system by expanding it in just about every way. Still, the design also reflects a common sense improvement that still seems relatively easy for manufacturers to provide and intuitive for drivers to use. For starters, Chevy includes more cameras in the system, an obvious beginning to making it work harder. Next, the Surround Vision system combines all four camera feeds into a single, large panoramic image of a vehicle's rear surroundings, sending it directly to the generously-sized screen of the myLink infotainment system. More than ever, this provides a clear, complete, and unobstructed image of the entire rear view without requiring any switching or other distractions for drivers to balance. When combined with basic backup safety precautions, Chevy representatives point out, the new Surround Vision system provides for unprecedented levels of driver awareness and pedestrian safety.
Come Meet the Modern Safety Leader Today!
Considerate drivers in the market for a new vehicle that pays demonstrated attention to safety will find plenty to love about the Chevy cars for sale with the recently debuted Surround Vision technology already included, like the 2018 Chevrolet Equinox compact crossover, the full-size 2018 Chevrolet Traverse crossover, and the cutting-edge all-electric 2018 Chevrolet Bolt EV. Beyond that, Chevrolet still stands as the most awarded automaker in recent years, with safety not the least of its recognized strengths. You can find these and plenty more industry-leading vehicles standing at the ready to impress even the highest standards, right here at your dedicated Antioch Chevy dealer, the one and only Raymond Chevrolet!