The Corvette is Back and Better Than Ever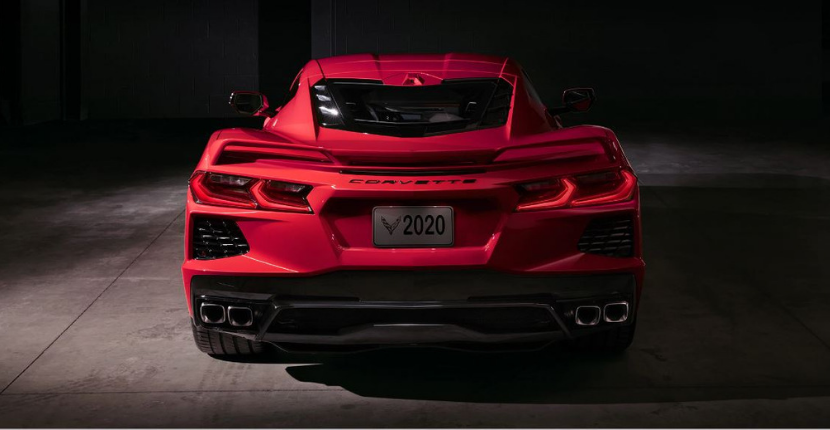 We've all heard the exciting Chevrolet news by now and if you haven't- have you been living under a rock?! But seriously, you need to keep up with your Chevrolet news- there's a new Chevrolet Corvette Stingray in town and it means business. The 2020 Chevrolet Corvette made its official debut July 18th and here we learned that it's, believe it or not, this is a one-of-a-kind car for a one-of-a-kind person. You may be asking yourself, "What makes this Corvette different than the last model?" and to that we say EVERYTHING. Literally, this car is one for the books. We'll explain more below- so stick around.
The 2020 Chevrolet Corvette is a sweet car that has power and a personality. It has a 6.2-liter V8 engine, making 455 horsepower and 460 pound-feet of torque. For the first time, the 2020 Chevy Corvette will have an eight-speed, dual-clutch transmission. Did we mention that this car will have a 0-60 MPH time of fewer than 3 seconds, which is none-the-less impressive! The 2020 Corvette wouldn't be a Chevy vehicle if it didn't handle itself like any other. Moving the heaviest part of the car to the middle makes for fundamentally better cornering, while a new, stiffer chassis and revised suspension are crucial as well.
There is also a cool feature on the 2020 Corvette that blew us away- the coil-over suspension with adjustable spring perches. This means you get to adjust the suspension stiffness and ride height. For those who prefer to adjust their suspension by pushing a button, Magnetic Ride Control 4.0 is available as well as a GPS enabled the nose-lift feature. The Corvette can be programmed to automatically lift its nose when you are approaching a speed bump or driveway. Talk about a feature that you never knew you needed until now!
Moving inside the Corvette, we have learned that the engine was moved thus creating more cockpit room. This positions the driver closer to the nose of the car so the driver and their passenger will have a great view of the road as their winding down it. There are six different interior color schemes and even a choice of seat belt color and leather stitching so you can truly make this car yours!
The 2020 Corvette also comes in basically any color you can imagine. No seriously, it comes in Rapid Blue, Accelerate Yellow, Sebring Orange Tintcoat, Torch Red, Long Beach Red Metallic Tintcoat, Zeus Bronze Metallic, Elkhart Lake Blue Metallic, Shadow Gray Metallic, Ceramic Matrix Gray Metallic, Blade Silver Metallic, Arctic White, and last but not least Black. See, we weren't kidding there is a color for everyone! We see you eyeballing that Long Beach Red Metallic Tintcoat.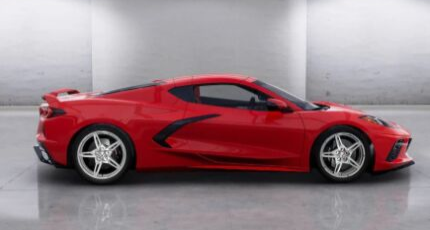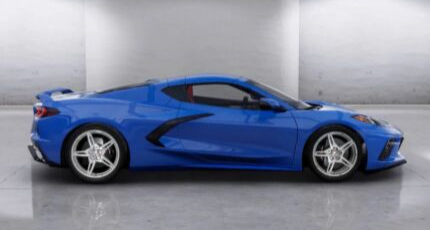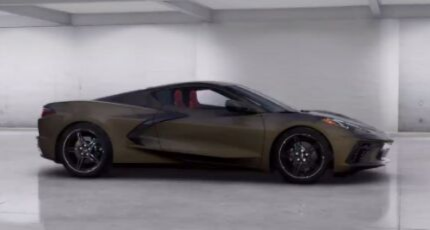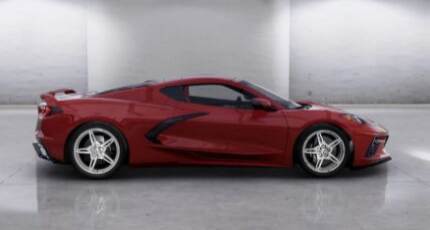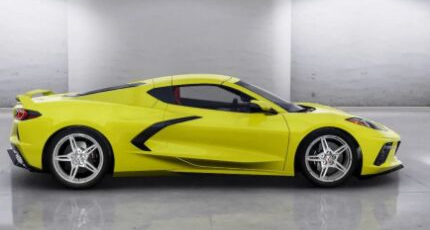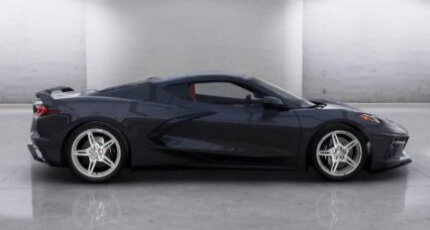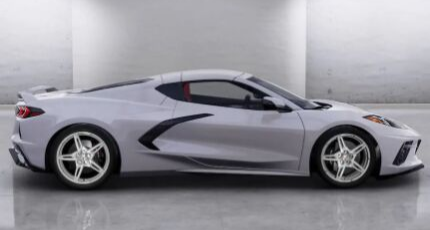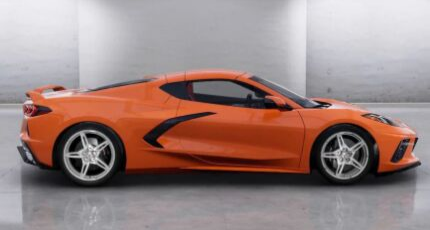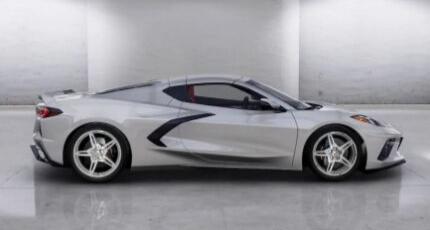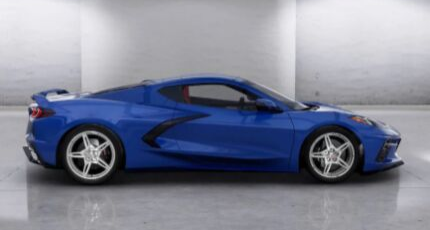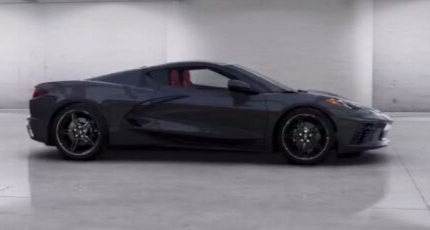 2020 Chevy Corvette for sale near me
2020 Chevy Corvette Stingray
2020 Chevy Corvette Stingray for sale
2020 Chevy Corvette Stingray for sale near me
2020 Chevy Corvette Stingray for sale near me
2020 Chevy Corvette Stingray
2020 Chevrolet Corvette Stingray
2020 Chevy Corvette Stingray for sale near me
The 2020 Chevrolet Corvette is a showstopper. It is the car that catches your eye as it zooms past you. Don't just let the next one drive past you, let the next one you see be the one in our showroom! The 2020 Corvette might have just made its debut, but we are anxiously awaiting its arrival as we are sure you are too.
Stop into Raymond Chevrolet for more information on the 2020 Corvette. Can't wait for the 2020 Corvette to come out? Check out our selection of Chevy Corvettes! We also have a wide selection of other new 2019 Chevy models that are sure to catch your eye. Our knowledgeable staff is here to answer any questions you may have about the 2020 Corvette or any other Chevy model. We look forward to seeing you!