Raymond Auto Group and Mark Scarpelli Receive Visit from ABC's Good Morning America
The Raymond Auto Group had the honor of having ABC's Good Morning America reporters visit our location. Our owner, Mark Scarpelli, was interviewed outside of our Chevrolet dealership.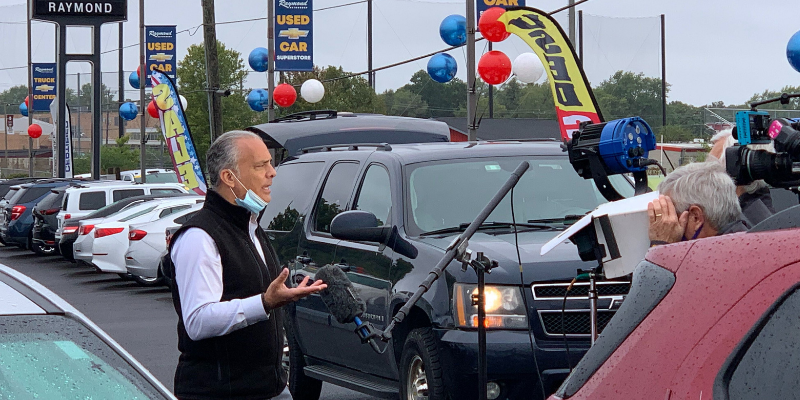 Mark was asked about COVID-19 and the automotive industry. He will be featured in a segment on how our dealership is continuing to conduct business safely at this time. His interview will air on the GMA broadcast tomorrow, September 11th.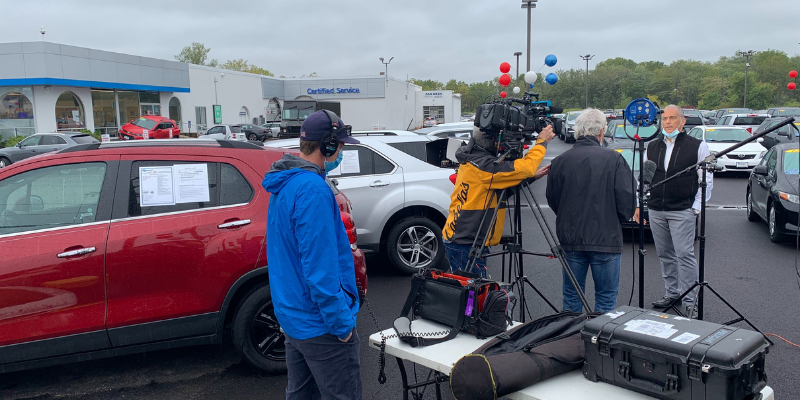 Curious to learn more about how our staff at the Raymond Auto Group is conducting business safely during the pandemic? Tune in to Good Morning America tomorrow and watch us be featured or contact us directly!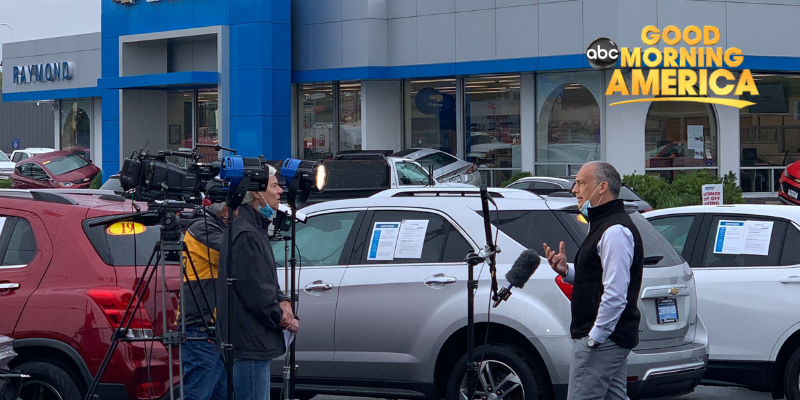 We are really excited to be featured on the show, and couldn't have garnered the recognition without all of your continued support! We want to thank our loyal customers at the Raymond Auto Group and hope to see you all soon.
To watch the interview check it out here!