Does Your Car Have Remote Start? Find Out!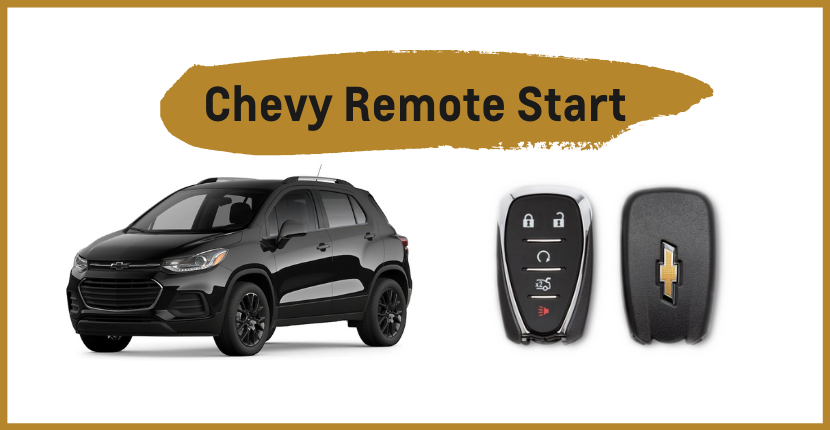 Does your vehicle have remote start? Time to find out! Once you try Chevy Remote Start, you will never go back. Especially after realizing the difference it makes in your everyday life. Find out more about Chevy Remote Start below and its life-changing features. You will quickly be searching for a "Chevrolet dealer near me".
Remote Start Kit Features
Using the Chevy Remote Start app, you can start your vehicle with a press of a button and it even enables you to pre-warm or cool the cabin of your vehicle. Remote Start integrates with anti-theft technology and remote keyless entry systems. 
You are also able to warm up your vehicle's engine right from your phone. This feature can be essential in colder winter climates because it allows you to warm up your engine without stepping out into the freezing cold to turn it on. Chevy Remote Start saves you time and provides you with a level of accessibility that can not be achieved with the traditional manual start.
Finding the Remote Start Button
To find out if you have the remote start option, you must first take a look at your key fob. The remote-start button is shaped like a curved arrow.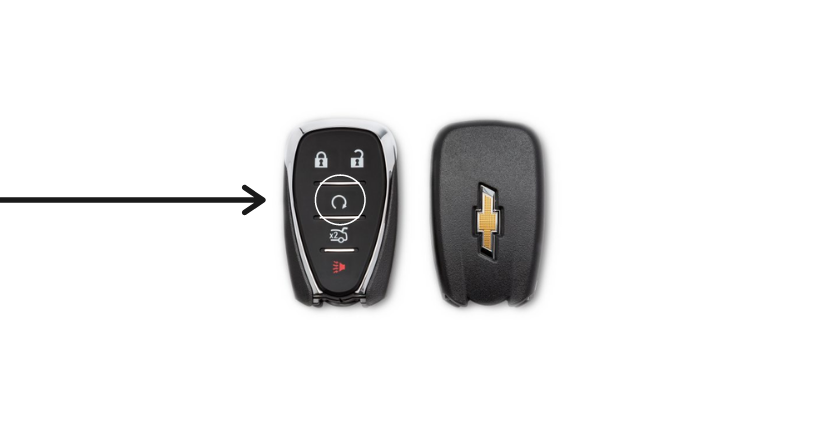 If your key fob has this button, that means that your car is equipped with Remote Start. To try remote start, press the lock-shaped button that locks the car once. After this, immediately press and hold the remote-start button for at least four seconds, and your engine will turn on.
Once the engine starts, the parking lights and climate control will turn on. The rear window defogger and the heated/ventilated seats may also come on. This function turns on the engine, but it does not turn on the ignition, so you must shift out of park only after the start button has been pushed on the dashboard.
If you change your mind and want to turn the engine off, press and hold the button with the curved arrow on it. The parking lights will turn off.
What Models Have Remote Start?
Consult with your nearest Chevy dealer to find out which models have remote start. The Chevy Equinox has the remote start feature available for the LT trim level, and it comes standard on the Premier trim. Availability varies by model.
Find Your Nearest Chevy Dealer
Change the way that you drive with Chevy Remote Start. Want to learn more? Visit your Antioch Chevrolet dealer, Raymond Chevrolet, to find out more about the amazing features of remote start. Raymond Chevrolet is your number one destination for new and uses Chevys.