How to Safely Celebrate the Holiday Weekend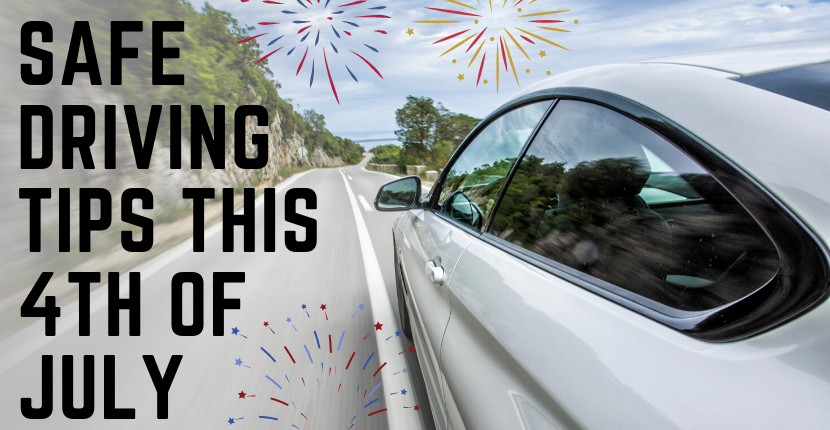 With July 4th around the corner and fewer restrictions on gatherings, those driving to festivities and parties should know how to do it safely amid the coronavirus pandemic.
Below, we have compiled a handy list of driving tips for the Holiday weekend.

Service your vehicle
Before any road trip, it's important to get your vehicle serviced. With the stay-at-home order being lifted recently it's especially important to get your vehicles looked at since it might not have seen the light of day in quite some time. It's easy to schedule a service appointment online at Raymond Chevrolet. Our technicians will perform routine maintenance – checking over your fluid levels and tire pressure, changing your oil, and more.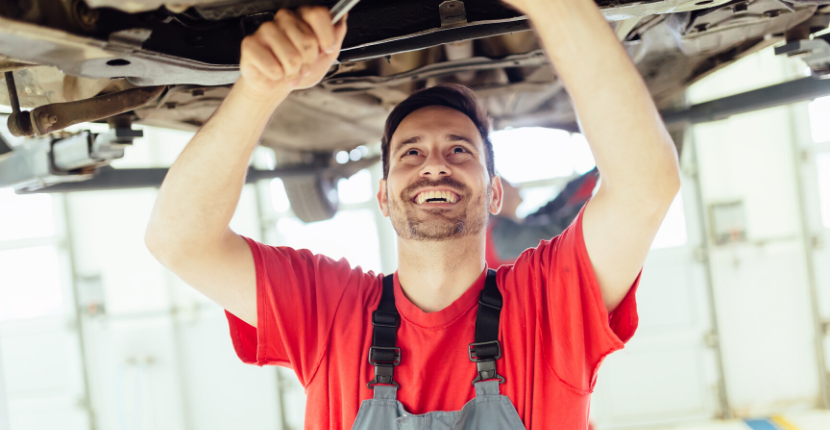 While your car is receiving service, check out our Holiday deals
Most of our Holiday deals expire around July 6th, so you'll want to take advantage of these deals now! Check out our website to see the plethora of car buying and leasing incentives available to you. 
Know your route in advance
Many accidents are caused by distracted drivers and indecisive drivers. Having your road trip planned in advance prevents confusion during the Holiday weekend drive. View multiple routes and different ways to get to your destination if possible, you may encounter some accidents along the way. You don't want these potential road blocks to ruin your trip!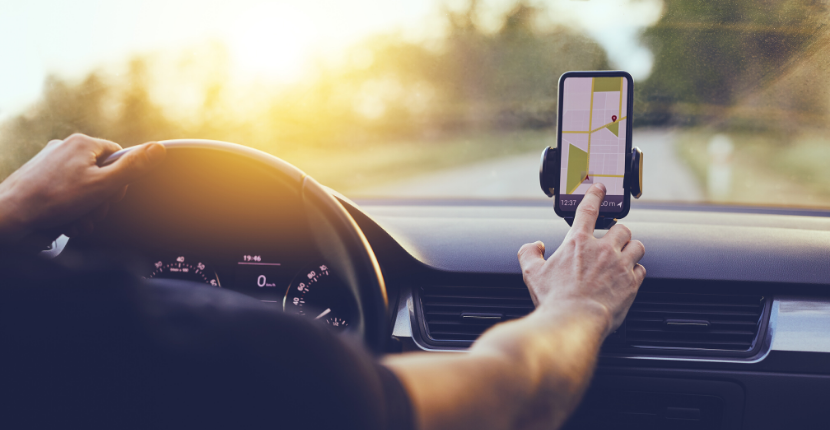 Take safety measures while driving
Many car accidents yearly are caused by negligence. It's important that you do all you can this Holiday weekend to avoid this. Make sure all your passengers are buckled in, be sure to pay attention to road signage and lights, do not text and drive, and make sure your vehicle is clean and you have adequate cleaning supplies. Throw some extra face masks and disinfectant wipes in your glove compartment just in case.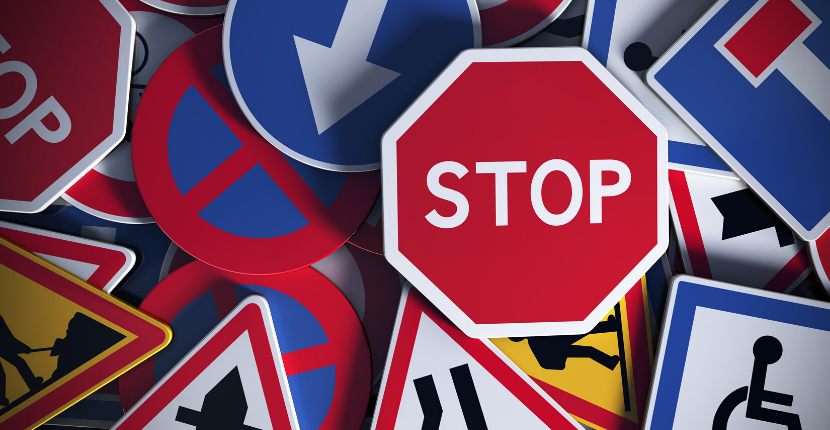 Planning and timing are crucial for a safe drive
Many drivers will try to hit the road few days before 4th of July to beat the Holiday weekend traffic. Timing and planning are key when it comes to safety. It's better to hit the road early in the morning rather than driving on midday.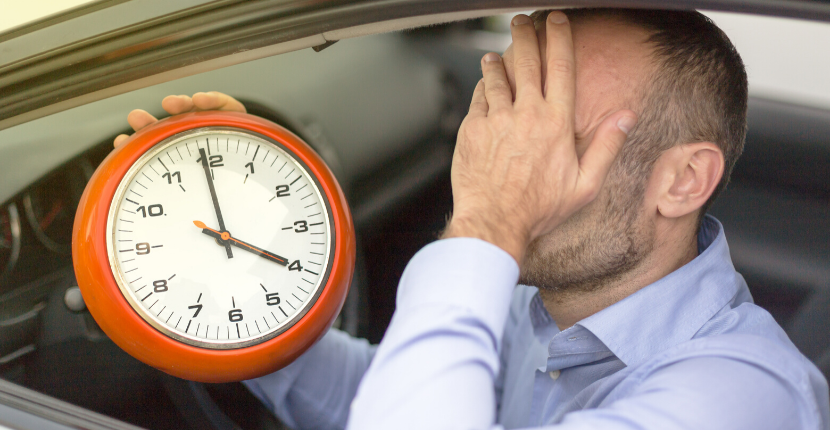 Adhere to your state's shutdown regulations and social distancing guidelines
If you are traveling, make sure to check the rules in place at your destination. Make sure you have those extra masks, hand sanitizer, and disinfectant wipes in your glove compartment as well. Always remember if you are planning on getting together with family and friends make sure to keep your distance and maintain a clean and safe environment.